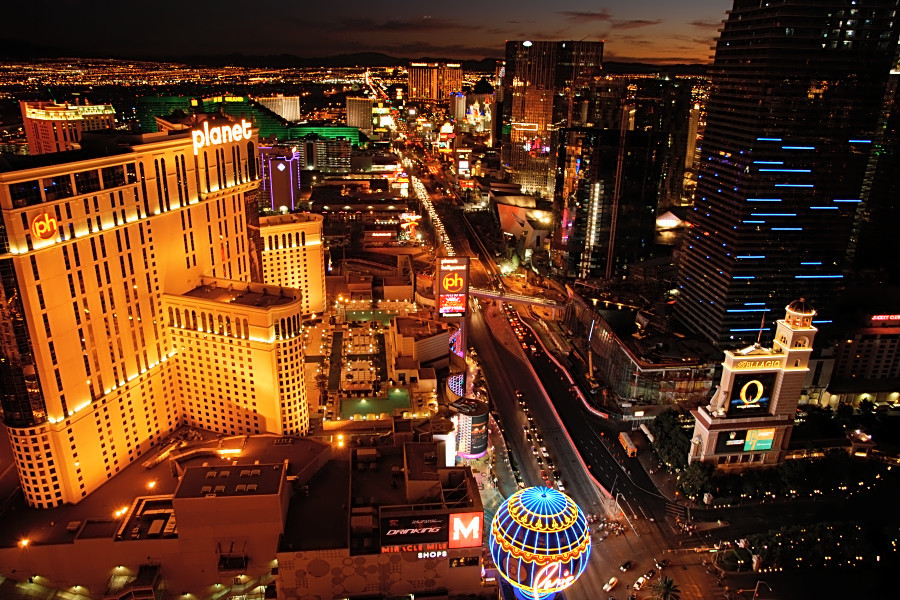 Wynn, MGM stations are closing; schools closed for at
Missed the latest Las Vegas news? Read on for everything you need to know.
Las Vegas Strip hotels are now closing
Wynn Resorts will close its two luxury casino hotels on the Strip for two weeks from today. MGM ceased casino operations on Monday and will close its properties completely today.
Read the full article on USA TODAY.
Nevada schools closed for at least 3 weeks
Governor Steve Sisolak announced Sunday that all schools in the state will be closed for at least three weeks.
Read the full story at elkodaily.com.
Police search for gunman who robbed South Valley store
Police are asking the public for help in locating a man who robbed a South Las Vegas business armed with a handgun. The man robbed a business at around 8:10 p.m. on Friday in the 1100 block of East Pyle Avenue near South Maryland Parkway.
Read the full article on Las Vegas Review-Journal.
Nevada Utilities Commission shuts down to public
The Nevada Utilities Commission is closing its Las Vegas and Carson City offices to the public until further notice.
Read the full article on Las Vegas Review-Journal.
Mayor says closing bar and restaurant "would be devastating"
As fears grow about close contact amid the coronavirus pandemic sweeping the United States, Las Vegas Mayor Carolyn Goodman highlighted another concern on Monday: workers in the service sector.
Read the full article on Las Vegas Review-Journal.
---
This story was automatically created using social media news data from CrowdTangle and then reviewed by an editor. Click here to find out more about what we do. You have any ideas ? Go here to share your comments.