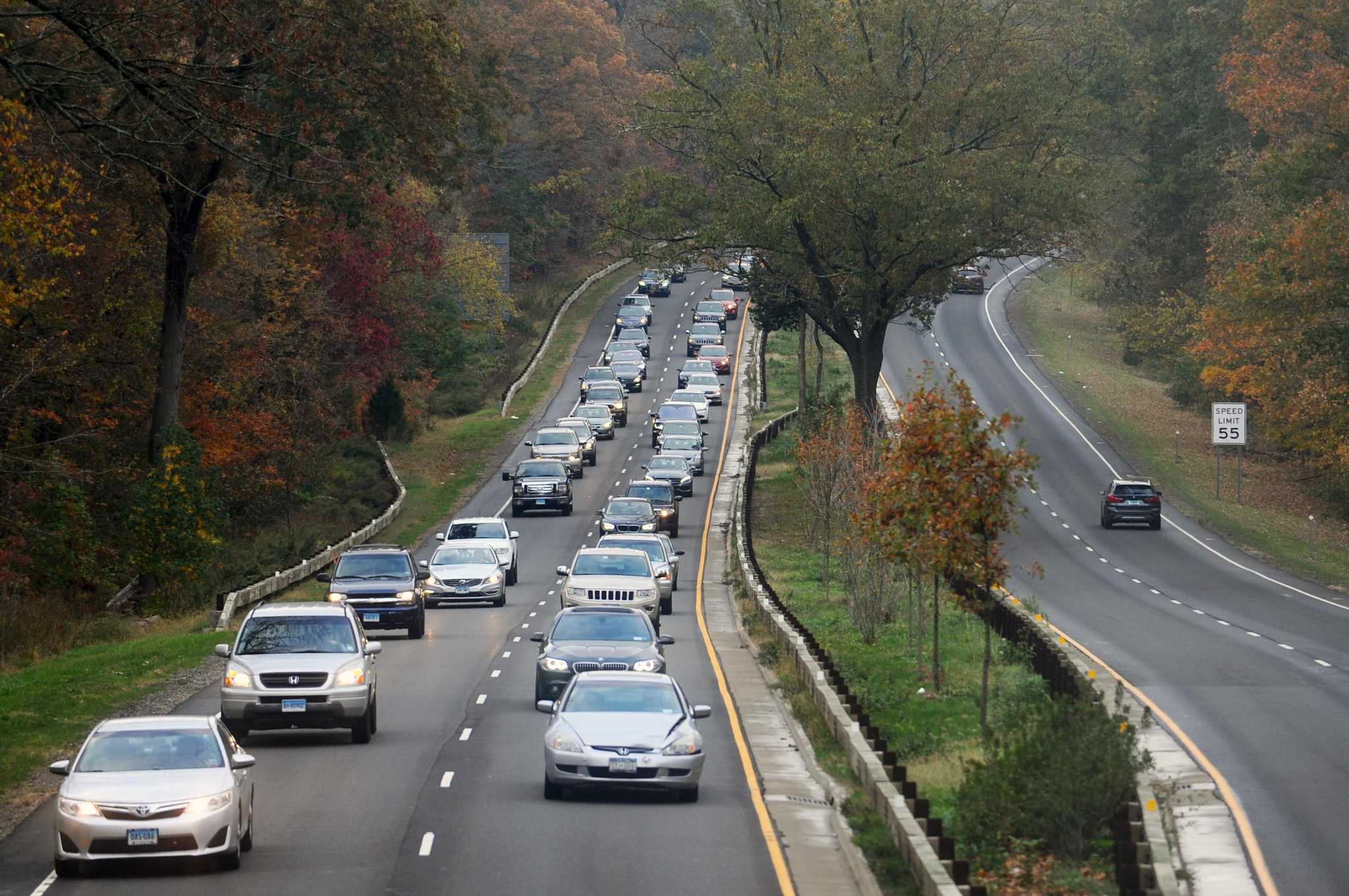 The Merritt Monorail, a dead end to reduce CT congestion: getting there
What is this fascination of people for monorails? I can't tell you how often people suggest them as "the answer" to our state's congested roads and rails.
"Why don't we build a monorail in the middle of Merritt Drive?" asked an architect at a recent meeting. To my amazement, such an idea has already been studied.