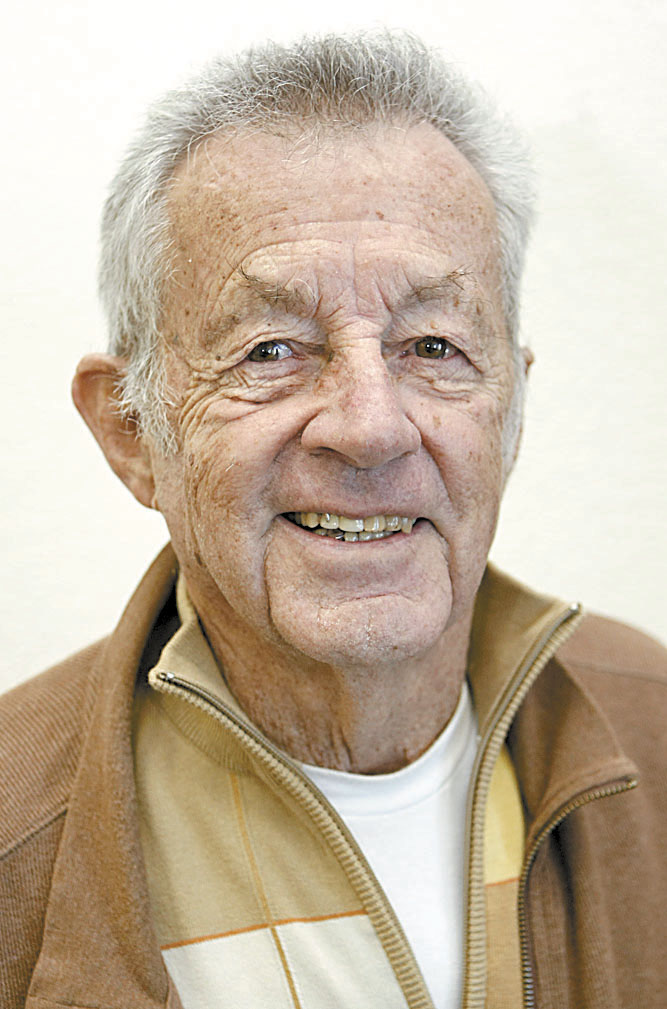 Tales of yesteryear | Serving Minden-Gardnerville and Carson Valley
A chance encounter at the Full Belly Deli sparked a new friendship. We are both dancers from the 50s and 60s in New York. Her name is Lynn and she says she likes to read "dancer speeches" when she reads my column – so here goes.
I was in rehearsal with the dancers from the television show Perry Como. They were all "true gypsies". Some had been in Broadway musicals, like Lynn, others modeled, worked in industrial shows, summer shows, or did musicals that went on the road. I come from Hollywood and Las Vegas. The reason I moved to New York was because it was the center of the dance world. More honestly, a new form of dance was becoming popular called jazz dance. This is the style that Gene Kelly did. I had a good ballet background and my body just wanted to learn more about jazz dancing and Luigi was the answer. His style suited me perfectly and after a million lessons I became a pretty good jazz dancer.
One day, during a break in the rehearsal of Como, we were more or less playing; each doing something they were good at. In a series of quick movements, I turned around twice, fell to my knees, my head back, extended my right arm behind me, and froze. Ah hah, the rookie cast caught their eye. Everyone was taken by surprise. The most inexperienced dancer in our group asked, "Can I use this in my number?" I was stunned. "Of course," I replied modestly and immediately the size of my hat increased by three inches.
The chance meeting of Lynn is pure happiness. We each achieved our dreams. We did what we came into this world for. Lynn's accomplishments exceed mine by a mile, having so many featured spots in Broadway shows. My career has been more of a hodgepodge. I started out as a star dancer at the Moulin Rouge in Hollywood. In one production number, I was in a fight in which I single-handedly beat six sailors, rescued the gorgeous red-haired waitress, immediately took her aboard my sailboat, a storm s rose, the sailboat of course sank, we both drowned, and we did it's two shows a night. Never mind.
I also worked at a nightclub in a basement a block from Times Square, and the trio I was with completely failed at the Pink Pony Bar in Barstow. What is important, I was a dancer, a dance teacher and a choreographer. Orllyene and I were married 60 years ago and we have three adult children, six grandchildren and seven great-great-grandchildren.
Additionally, I had the opportunity to write for The Record-Courier for over 10 years. First with "Travels With Ron" and now, "The Senior Scene". It hasn't all been lollipops and butterflies, but I have no complaints.
Ron Walker can be contacted at [email protected]