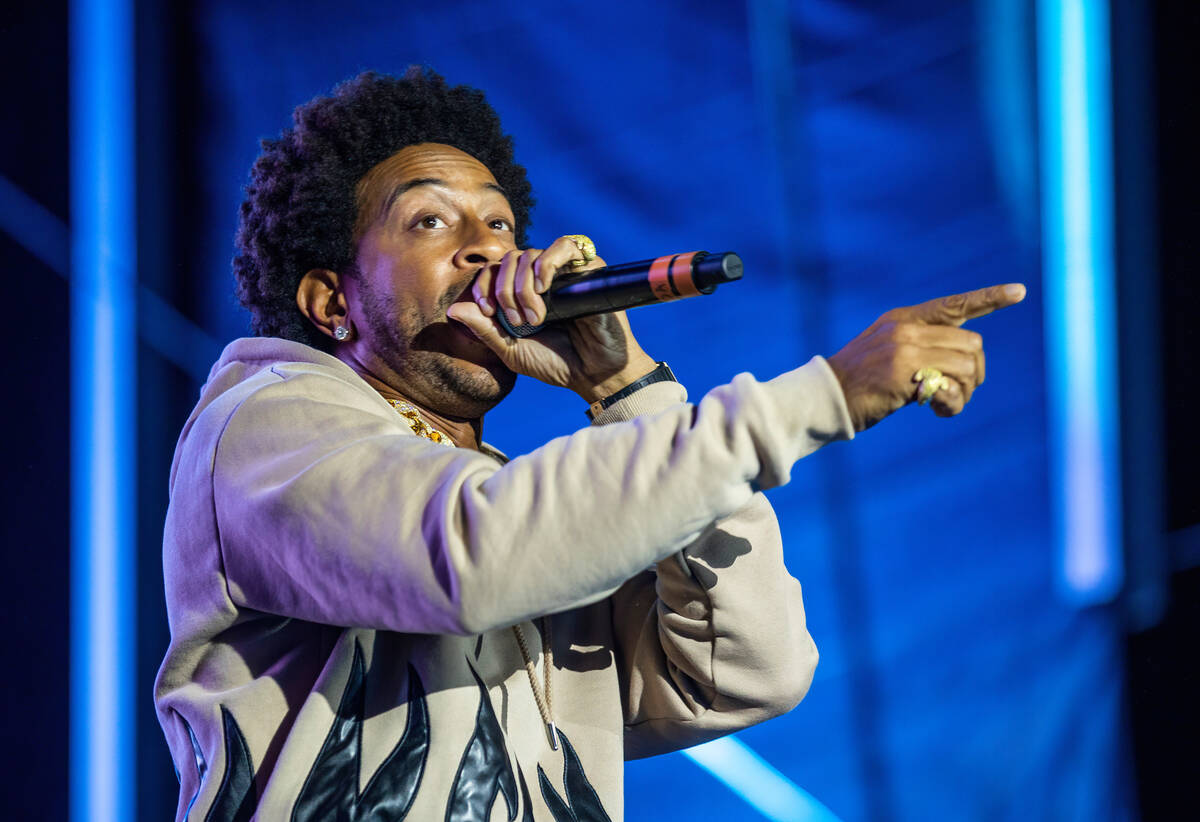 Lovers & Friends festival on the Las Vegas Strip pauses after crowd panic
The Lovers & Friends music festival on the Strip was temporarily halted on Saturday night following a panic in the crowd, which was allegedly caused by a false report of gunshots.
The festival initially displayed a digital sign shortly after 10 p.m. on Saturday that read: "Attention: we have a security incident at the festival. The authorities are investigating. »
Shortly after, it was announced that it was safe and the festival would resume. Vendors were reportedly sent home before the announcement, and most attendees left the venue, the Las Vegas Festival Grounds, 311 W. Sahara Ave.
"The show has resumed at @lvrsnfrndsfest after a report of gunfire heard near the festival was deemed unfounded," the Metropolitan Police Department tweeted at 11:20 p.m. "At this time, there is no evidence of a shooting."
Metro said in an email at 11:43 p.m. that three people had been hospitalized with minor injuries.
The festival was to take place on Saturday and Sunday. More than 50 R&B and hip-hop artists — including Lauryn Hill, TLC, Ciara, Usher, Ne-Yo, Akon, Ludacris and Nelly — were scheduled to perform.
Review-Journal writers Jason Bracelin and David Wilson contributed to this report.