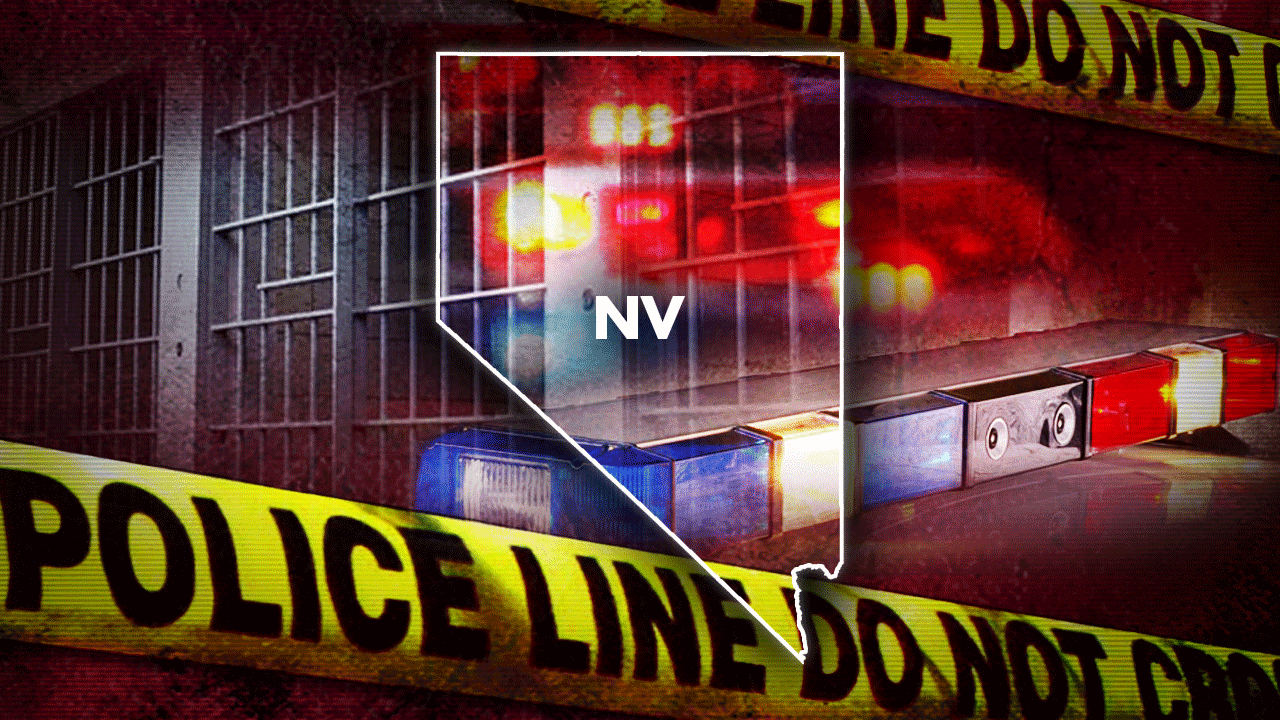 Las Vegas hospital patient fatally stabs one person, injures another
NEWYou can now listen to Fox News articles!
A knife-wielding psychiatric patient fatally stabbed one man and injured another inside a Las Vegas hospital on Thursday, police say.
The stabbings took place in a secure area where psychiatric patients are treated at University Medical Center, said Lt. Jason Johansson, a spokesman for the Las Vegas Metropolitan Police.
Johansson said how the suspect, a man in his 40s, obtained the knife is under investigation.
The suspect's name was not immediately released by police, nor were the identities of the two stabbing victims, both men in their twenties.
Johansson said the suspect left his room early Thursday morning and went to an adjoining room and argued with the first patient, who was under soft restraint when he was attacked and fatally stabbed.
IN-N-OUT LAS VEGAS SECURITY GUARD DETAINED MURDER SUSPECT
The assailant then entered a hallway and began stabbing a man who was on a stretcher.
"Fortunately, this victim was able to get up and run to the exit door of this area of ​​the hospital with a charge nurse who was in this area," Johansson said.
The extent of the second man's injuries was not immediately available.
"Within about a minute, hospital security responded to the area where the double doors are that are secured to enter that area" and the suspect returned to his room, according to Johansson.
He said prison officers were at the hospital at the time on an unrelated mission and took the suspect into custody without incident.
Johansson said the stabbings took place in an area where psychiatric patients receive treatment such as Legal 2000.
Authorities said people are held in 2000 lawful detention when they are considered a danger to themselves or others, and can be held for up to 72 hours under psychiatric observation.
OFF-SERVICE WASHINGTON OFFICER FATALLY STABBED IN LAS VEGAS; TALKS WITH ALLEGED SUSPECT ABOUT DOG NIGHT BEFORE