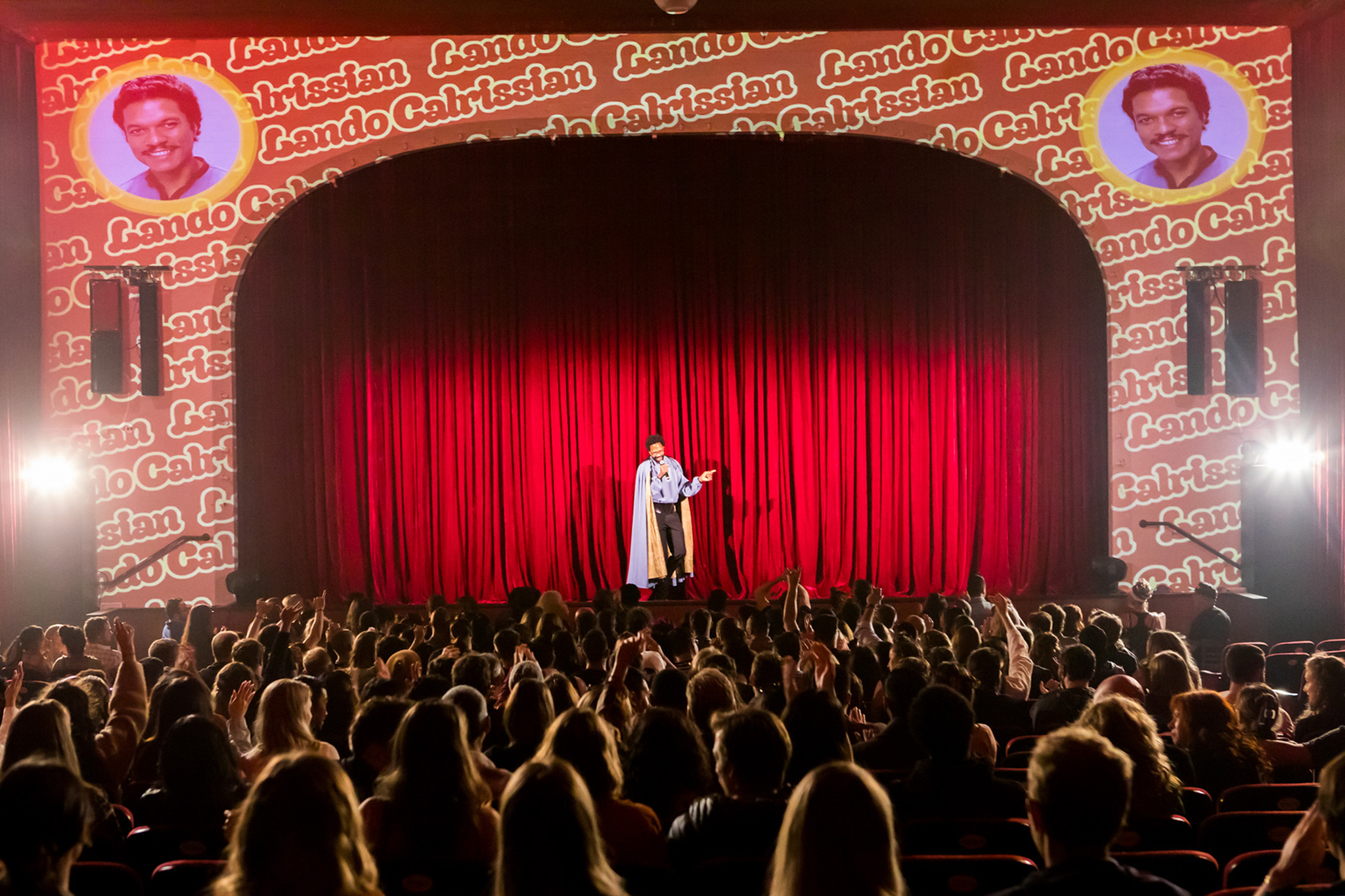 I saw a 'Star Wars' striptease in SF, and I changed forever
If you've ever fantasized about a captive Princess Leia twirling in a bikini and swinging her chains on the filthy, rotten trap of Nine Inch Nails' sultry 1994 hit "Closer," or if you wanted to watch sexy stormtroopers trample the relentless 4 /4 beat of "Seven Nation Army," then "The Empire Strips Back"—a "Star Wars" parody and traveling burlesque show—is absolutely for you.
Popularized in the United States in the 19th century, burlesque blurs the line between comedy and adult entertainment, incorporating camp and theater into playful striptease routines without nudity. 'The Empire Strips Back', originally conceived in 2011 and performed in Sydney, Australia, for a three-night run at a small theater, is a huge hit: Representatives say it has attracted a devoted following, thanks to a 2016 Huffington Post feature that has gone "viral". Now he is finally coming back to San Francisco.