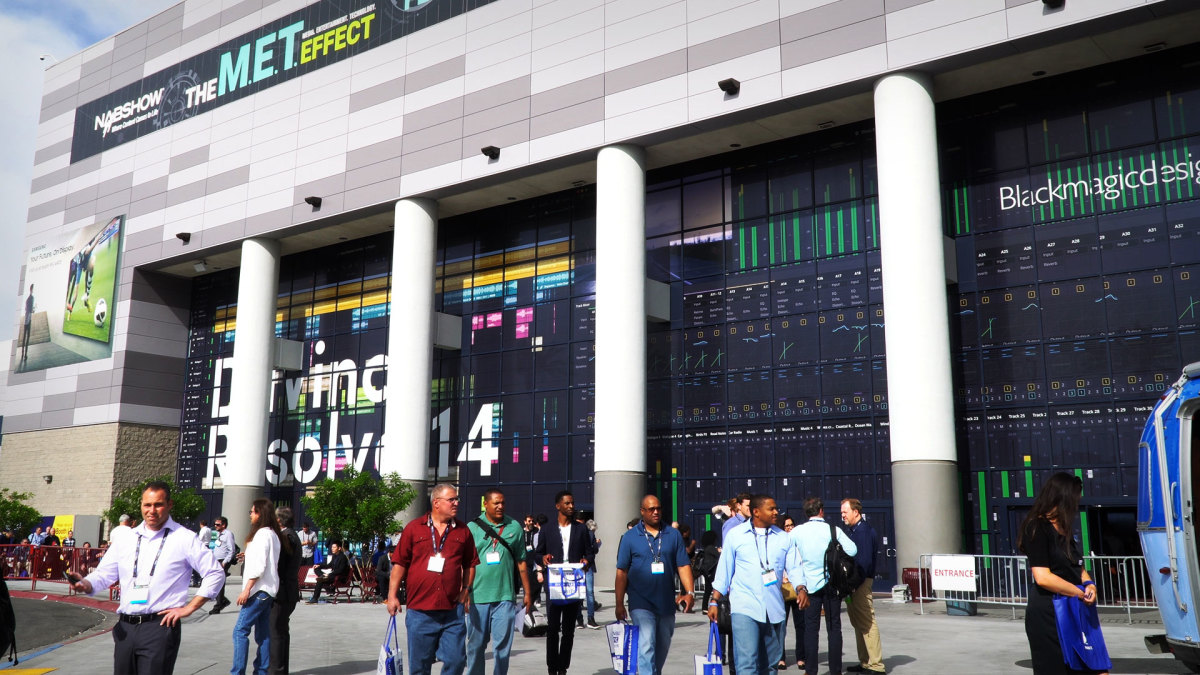 Forget Monkeypox: The Las Vegas Strip Has a 'Tripledemia' Problem
While Las Vegas has largely recovered from the covid pandemic, parts of businesses along the Las Vegas Strip remain vulnerable.
People come back and revenue for major operators on the Las Vegas Strip has been solid, but it's all a little tenuous as people and businesses remain sensitive to any potential health issues.
Sentiment quickly turned in January when the omicron variant of covid broke out and most major companies pulled out of the Consumer Electronics Show.
After the city planned a normal version of the show, with its huge in-person attendance, the event ended up only seeing 30% of its normal audience.
This left the Strip's main operators – Caesars Entertainment (CZR) MGM Resorts (MGM) Wynn Resorts (WYNN) and others – with hotels and casinos largely empty during what is usually one of the busiest weeks of the year.
Now, while Las Vegas has returned to 2019 crowd levels, it remains vulnerable even to the onset of a new health crisis.
And while all of Sin City's major events seem like full steam ahead, Nevada health officials are warning that a potential new crisis is looming.
Las Vegas faces a "triple epidemic"
Health officials in Nevada and across the United States have warned "a so-called tripledemic – influenza, covid-19 and RSV – could be in the forecast." WebMD reported.
Clark County, home to the Las Vegas Strip, has seen worrying signs when it comes to RSV, a respiratory disease, as well as covid and influenza.
The region has seen a "huge bump" in RSV, said Cassius Lockett, director of disease surveillance and control for the Southern Nevada Health District, at the Las Vegas Review-Journal.
This comes as Clark County has seen a slow increase in covid cases and a tough flu season is expected.
The concern – at least for the Las Vegas Strip – is that people will stay away if they think they are at risk of infection. Vaccines against Covid and influenza mitigate this risk, but there is no vaccine against RSV, which is usually not fatal but may require hospitalization.
"This is a concern about bad timing," Brian Labus, assistant professor of epidemiology and biostatistics at UNLV's School of Public Health, told the Review-Journal. "Each of these things can put a lot of stress on our ERs. All three occurring at the same time would put a lot of stress on our medical system.
The Las Vegas Strip has rebuilt its business
Both Caesars and MGM reported positive numbers in terms of not only current business, but also bookings for next year.
"Group nights in the second quarter of 22 accounted for approximately 13% of occupied nights in Las Vegas, compared to 11% in the second half of 21," Caesars COO Anthony Carano said in the second quarter of the society. earnings call.
"The group's revenue pace for the remainder of the year and through 23 is up more than 10% from 2019."
Customers didn't just visit; they spent
"Our Vegas [food and beverage] operations also generated record earnings in the quarter. And finally, results for our 55+ segment, Las Vegas, increased for the first time in 2019 since the onset of covid, and we are starting to see a noticeable return to the international traveler market," a- he added.
MGM CEO Bill Hornbuckle also spoke positively about his company's future business prospects in 2023 in Las Vegas.
"First, in 23 we plan to increase our convention mix and rate year over year," he said, citing a normal consumer electronics show and the return of Conexpo, a show major in the construction industry.
"Add to that the return of international footfall to Las Vegas, which in 2021 accounted for just 3% of visitors, then 10% to 15% in the pre-pandemic year, and our international customers have longer stay habits than customers. nationals, and we expect these guests will return in force as international flight capacity reaches more than 80% of summer 2019 levels."