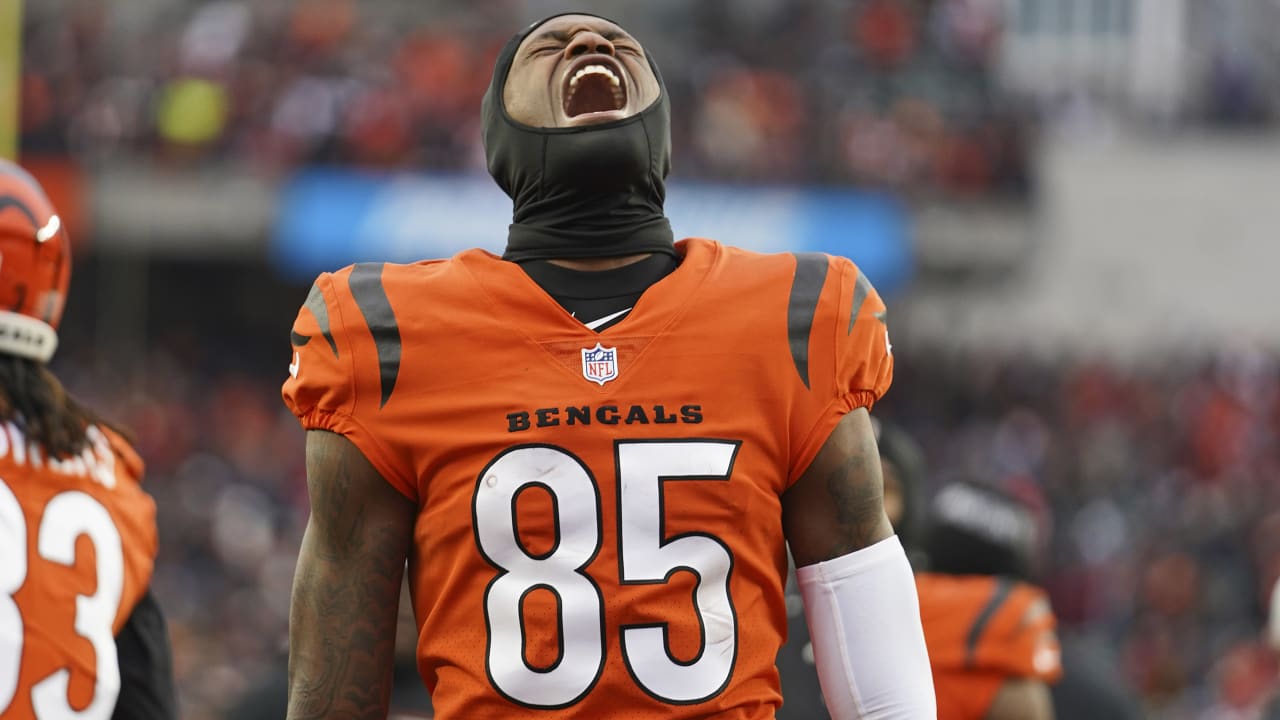 Contipelli Countdown | Wild Card Weekend vs. Las Vegas Raiders
The Bengals host the Raiders to kick off Super Wild Card Weekend in the NFL, as the two teams meet for the second time in eight weeks. Five of the Wild Cards' six games are regular-season rematches, as the Bengals won the first round 32-13 in Week 11 at Allegiant Stadium.
Here are five things to know ahead of Saturday's Super Wild Card Game against the Las Vegas Raiders:
1. Not your average Joe
During this season, we have seen the Bengals win games in different ways. Cincinnati scored 16 points in the final five minutes of Week 11 to seal the game against the Raiders. The Bengals relied heavily on Joe Mixon and the running game in the half. Mixon rushed for 123 yards, including 97 in the last two quarters. The Week 11 meeting marked one of three times this season Mixon rushed for more than 120 yards in a game. In three career games against the Raiders, Mixon recorded 338 rushing yards and five touchdowns.
2. "Sports Monster Shows"
At his weekly press conference this week, quarterback Joe Burrow called Ja'Marr Chase and Tee Higgins "sports freak shows." With the numbers they put up this season and the jaw-dropping plays they put up, you can see why Burrow made that benchmark. Chase and Higgins have been in the top five in the league for receiving yards since Week 12, when Chase posted 588 yards and Higgins 645 yards. The receivers connection with Burrow has helped elevate the Bengals offense to new heights this season, as the 27.1 points per game is the highest the team has averaged in a season since 1988. as the team averaged 28 points per game.