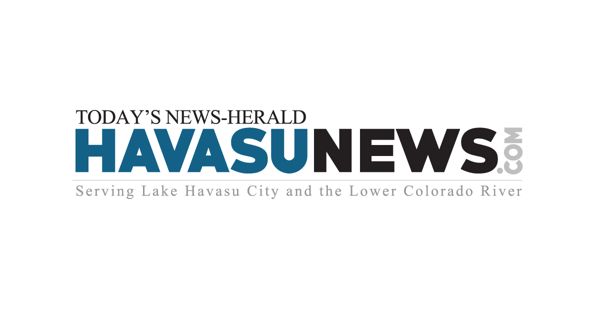 Alleged suspect identified in shooting threat at Golden Valley Elementary School | Local News
GOLDEN VALLEY — A Las Vegas youth will face felony charges in a threatened school shooting that took place in Golden Valley this week.
The incident occurred Wednesday morning, when officials at Black Mountain Elementary School in Golden Valley received up to two phone calls, which threatened a possible planned shooting on campus. Mohave County Sheriff's Deputies searched the school campus for suspicious activity and maintained a presence at the school through Wednesday afternoon. Detectives reportedly identified the caller as a 13-year-old Las Vegas resident, who was located Thursday with the help of the Las Vegas Metropolitan Police Department. The minor, who has not been identified by sheriff officials, reportedly admitted to the incident when questioned by investigators. The threat was deemed not credible, but the Mohave County Sheriff's Office said Thursday that the department takes such threats seriously. Sheriff officials say the suspect is now charged with a felony of disrupting an educational institute and making terrorist threats. The suspect has been held in a juvenile detention center in Las Vegas and could face additional charges in Nevada related to Wednesday's incident.